Visit the New York City Garment District with Artisan Sewing Classes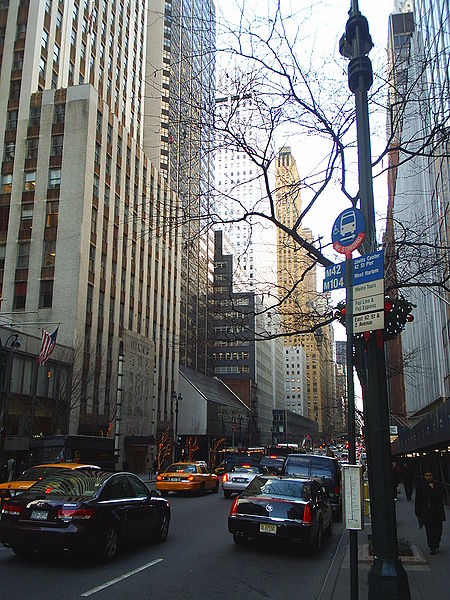 If you have ever wanted to go to New York to shop for fabric, now is the time.
Genevieve has been traveling to NYC for over two decades to buy fabric for clients and for her bridal business. She will share her resources, which include the places to shop for fabrics, notions, trims and supplies. You will be able to visit famous name stores, but the list also includes lesser known, yet reasonably priced resources.
The trip also includes an optional tour – at no extra charge – of a 4th generation family owned fabric flower factory.  If culture is your thing – the number of museums, restaurants and tourist attractions abound, not to mention the theater.  If you like, bring a family member or friend along, there will be time to get to know your surroundings and sight-see.
Getting into and around the city is very easy and by using this trip as a learning tool, you will be able to make trips on your own to New York with ease and confidence in the future.
The cost of the trip includes travel to and from NYC by train originating in Lynchburg, VA and two nights stay (room for 4) in NYC at the Radisson Martinique near Macy's at Herald Square.  Extras on your own.  More extensive trip details after you register and if there is anything specific you are looking for, please let Genevieve know in order to provide you with the best possible experience.
Date: April 6-8, 2013
Time:  Train leaves Lynchburg at 9:59 AM on April 6th and arrives back at 8:36 on the 8th.  Please plan to get to the Lynchburg station by 9:30 AM on the 6th.
Trip Cost: $450.00 until March 1, 2013  –  After March 1, 2013, rates go up – please call for availability and pricing
The cost of the trip includes travel to and from NYC by train originating in Lynchburg, VA and two nights stay (room for 4) in NYC.  If you are not from the Roanoke area and would like to meet us in New York or if you desire a room for 1, 2 or 3 people, please call or email for a price adjustment.
REGISTER NOW!
For more information about the class and how to register, please contact:
Genevieve Journell at:
Catrina Fashions, LLC
P. O. Box 35
Troutville, VA 24175
Call: 540-992-2127
Email: info@artisansewingclasses.com
About Your Host: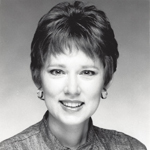 View Genevieve's bio and philosophy on the About Page. If you cannot go on the trip, Genevieve would be happy to source fabric and other supplies for you.  Call or email to inquire about charges.
Class Fee Policy:
Class requires a payment at time of registration.  To pay via check, please call or email for a downloadable registration form.  Space on the trip is reserved on a first come, first served basis.
Cancellation/Transfer Policy:
A $140.00 fee applies to all class cancellations.  No refunds for missed attendance or no-shows.  To receive a refund (less the $140.00 fee) for a cancelled registration, notification must be given by February 19, 2013.  If cancellation occurs after February 19, 2013, the amount paid will be applied toward a future class or event.  If Catrina Fashions, LLC must cancel a class, the student may choose to have a full refund by check or applied to a future class.  Catrina Fashions, LLC's liability for refunds shall be limited to the amount of the portion of the registration fee paid by the student.