Artisan Sewing Classes presents:     Winter/Spring Fit Clinicˢᵐ
Get ready for Spring!!!  Did you receive clothing as a gift that needs a slight alteration?  Do you have clothes in your closet that you have not gotten around to altering?
REGISTER NOW!!!  Call 540-992-2127 to schedule your appointment

This clinic is designed for someone who already knows how to sew.  If there are clothes in your closet that you have not had a chance to alter because you have no one to help you fit them, or if you need help deciding where your garments need to be altered, let Genevieve coach you through the process so you can then make the correct changes.   Please bring your own pins and tape measure as well as a notepad to your private consultation so that you can remember what steps you need to take once you get back home to your sewing machine.  Don't postpone those alterations any longer!  (If you don't sew and/or you want Genevieve to handle the alteration, the fee is applied toward the cost of the alteration.  If another day suits you better, please ask about other time slots that may be available.)
Dates available:
January 14 and 15, 2014
Time and Consult fee:
Fittings by appointment only – please allow 1/2 hour for your appointment
$5.00 per garment with a 5 garment maximum  (if you have more than 5 garments please inquire about extending your allotted time)
REGISTER NOW
Registration: Please email or call to make your appointment – payment by cash only – due at the appointment.
For more information, please contact:
Genevieve Journell at:
Catrina Fashions, LLC
P. O. Box 35
Troutville, VA 24175
Call: 540-992-2127
Location: Studios of Catrina Fashions, LLC
5995 Lee Highway, Troutville, VA 24175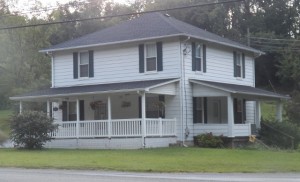 About Your Instructor: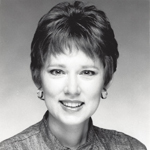 View Genevieve's bio and philosophy on the About Page. If you would like to continue with design work or additional pattern work on a one-on-one basis, Genevieve is available for private sewing classes/coaching.